When Lincoln homeowners need Heating and Air Conditioning repairs and installation, they call Bill's.
If you're looking for a comprehensive HVAC Lincoln, NE company, you'll be pleased to hear you've come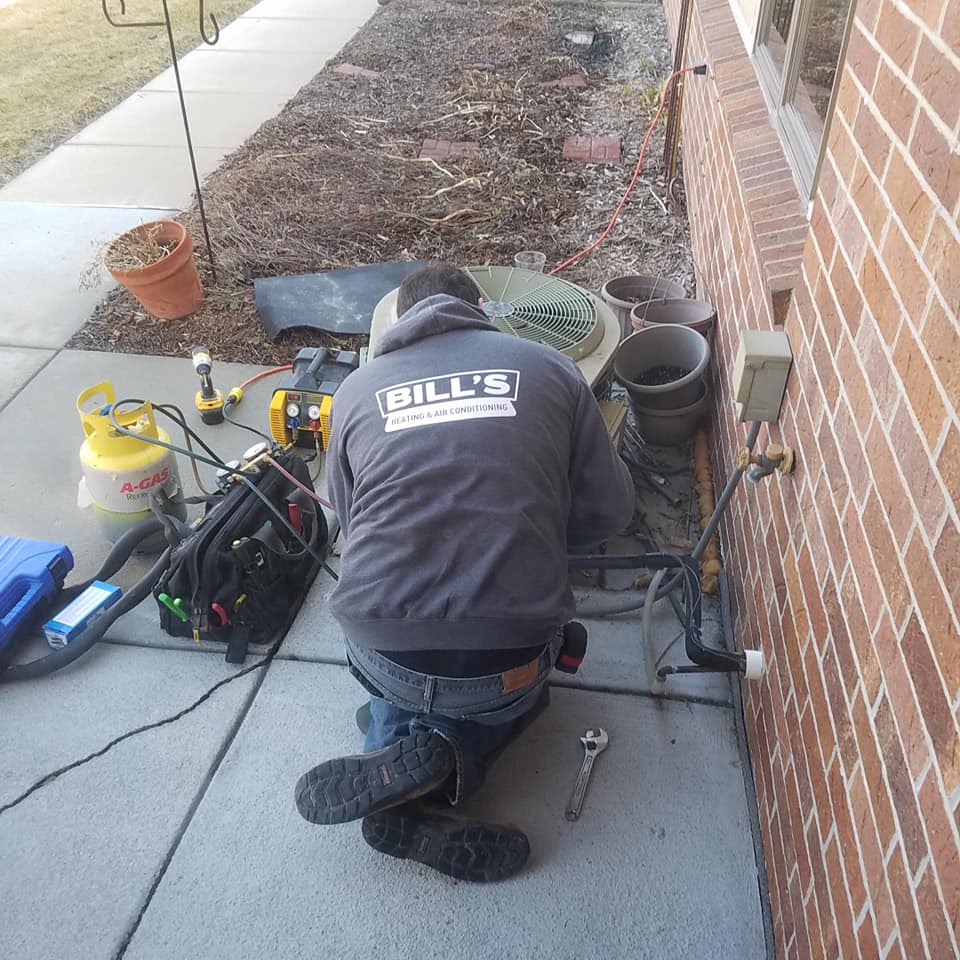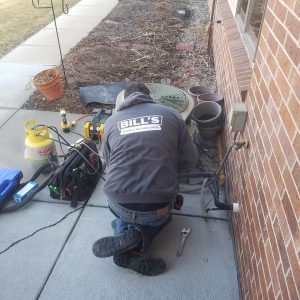 to the right place! Bill's Heating and Air Conditioning is your one-stop shop for installation, service, repairs, and maintenance. Servicing the heating and cooling needs of the Greater Lincoln area, we've been around for just about as long as air conditioners and furnaces themselves, so you can trust we know what we're talking about!
Our trained technicians can assist with anything your heating and air conditioning system would and should need, including twice-a-year tune-ups. Contact our heating and air conditioning team today and find out what over 57 years in the HVAC business have taught us and how we'd like to share that knowledge with you.
We encourage you to read our Google Reviews. There is nothing like an unsolicited review from Google to help you choose the best HVAC company for you.
Professional, experienced Techs and support for all your HVAC services in Lincoln!
You'll find the team here at Bill's Heating & Air Conditioning absolutely professional in their approach to our heating and cooling clients. The work is done with the highest safety standards – you can rest assured that the installation, repair, or maintenance of your home or business central heating and cooling system will be done quickly, professionally, and safely.