Air Conditioner Repair and Service Specialists in Lincoln
You come home from a long day at work or a fun outdoor excursion and turn down the AC.  You expect cool air to circulate throughout your home and spare you from the heat outside. But for some reason, the house never seems to cool down. This is a sign you should call Bill's for Air Conditioner repair.
No matter how efficient or new your air conditioning system is, it can still have performance issues. One reason could be due to insufficient maintenance. Industry experts and HVAC equipment companies suggest scheduling a regular AC Tune-up to keep your equipment running smoothly. Another reason you might need to call us is your system has damage to the unit or a condenser coil needs to be cleaned. Only a certified AC technician can address that problem.  Regardless of the reason, call on Bill's Heating & Air Conditioning to help you beat the heat with high-quality repair and an AC tune-up. The highly trained techs at Bill's will diagnose the problem and get to work on repairing your AC to make you comfortable in your home or office again.
Signs of Air Conditioner Repair Issues
While neglecting regular tune-ups and maintenance can lead to obvious problems over time, many other issues occur suddenly. Look for these signs to help identify when you need to call us for service or repair:
Change in airflow: Does your unit suddenly seem to produce less air or no air at all? This change may indicate a blockage.
Tepid air: It takes a little while for your air conditioner to respond to a thermostat change. However, if you notice that your unit blows tepid or warm air, contact Bill's right away.
Strange noises: While your air conditioner may not be silent, it shouldn't make banging, scraping, or squealing sounds. We can identify and resolve the problem.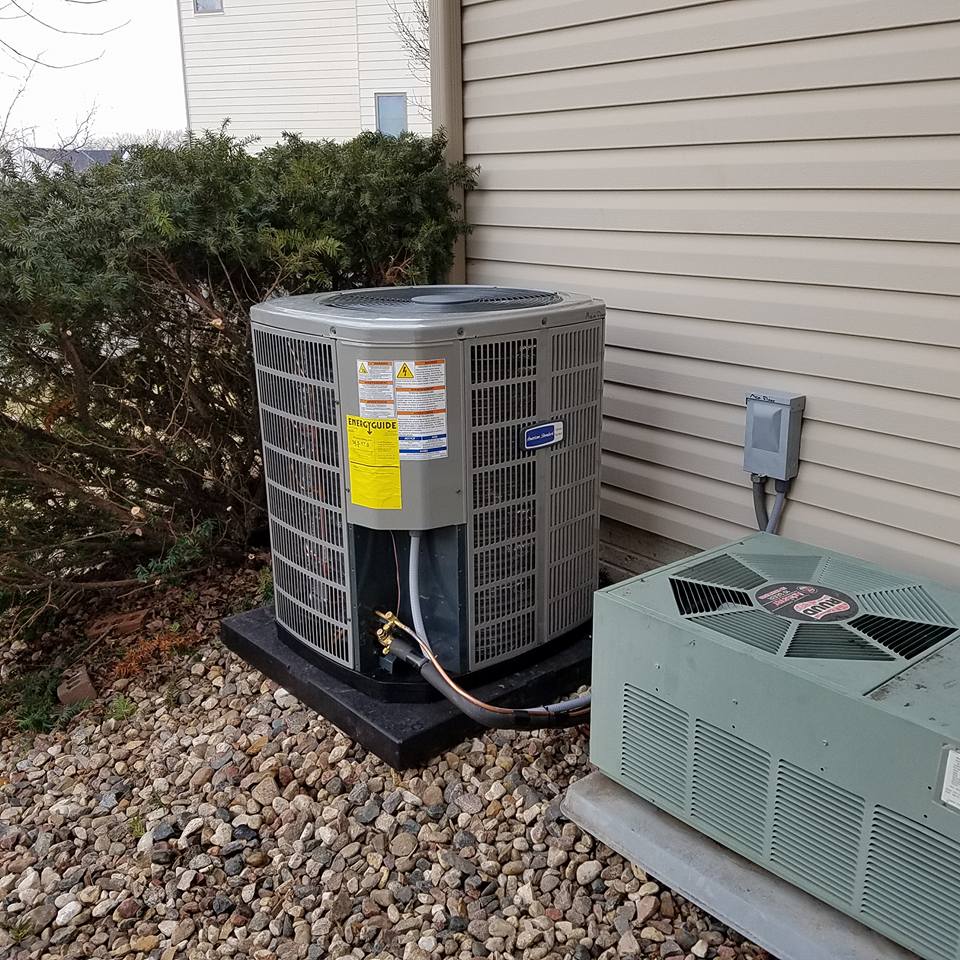 Call Bill's for Air Conditioner Repair
Since 1952, we've helped the homeowners of Lincoln and it's surrounding communities control the climate in their homes. Whether your unit won't produce any airflow or isn't responding to thermostat changes, call our certified technicians to identify the problem and handle it efficiently.
We work with all the best-known brands in the HVAC industry. With this industry knowledge and our experience, we can pretty much guarantee we'll be able to fix your air conditioner.
Some days, life can be complicated. Finding someone you trust to take care of your HVAC repair shouldn't be. You call us and we take care of the rest. Call us to do the right thing for the right reason. Take advantage of our online special. Fill out the form on that page or mention it when you call us. When you choose us to do the repair work, your fee for the system analysis is waived!
Call us today for AC Tune-up at (402) 477-1371 and to schedule maintenance or when you need expert AC repair.