Who sells American Standard HVAC? We do!
We are loyal to the American Standard Brand of Heating and Cooling Products. AS is a top-tier provider of furnace and air conditioning products.
Click on the three stacked lines below to the right to find the air conditioner or furnace product to suit your needs for your home or office.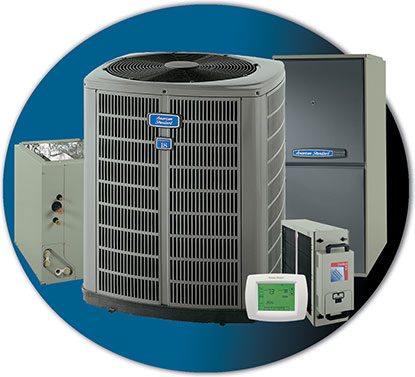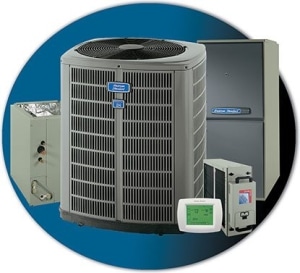 Then contact us for a quote. We can discuss your needs and ensure you get the right-sized equipment along with the most energy-efficient system to save you money on your energy bills.
Bill's has been serving Lincoln with amazing customer service and expert air conditioning and heating techs since 1953!  Call (402) 477-1371 today!