A Simple Philosophy
We do what it takes to make our customers happy!
Welcome to Bill's Heating & Air Conditioning, the experts in Lincoln, NE when it comes to heating and air conditioning installation! Founded in 1952, we pride ourselves on providing a premier heating and cooling service that is catered to the needs of the customer. So for the best in the business for air conditioning installation and services, contact us in Lincoln, NE today!
The Beginnings
The business was originally founded by Bill Hildenbrand as a sheet metal shop, and with his son Alfred, 'Bill's Sheet Metal' operated out of a small garage! However, the company soon grew as did the demand of the services provided, and a third employee was brought on and a new business premises was acquired on Garfield St in Lincoln, NE.
The company was purchased by Alfred in 1968 and because of the great name and reputation 'Bill's Sheet Metal' had made for itself, the logo and title remained.
The Third Generation
In 1978, Todd (Alfred's son) stepped up to the plate and started part time work cleaning the shop and making deliveries. He eventually became a full-time employee in 1982 and with his interest in heating and cooling began to push the business in that direction. Todd has since become the owner and with his father Alfred, has taken a role as the active Vice President.
Today, Bill's Heating & Cooling provides heater and air conditioning installation services to 300-400 clients per year! We have grown to 8 employees, 2 installation crews, and 2 service crews. As Todd says, "We're small enough that we can be available to provide quality service when customers need it!"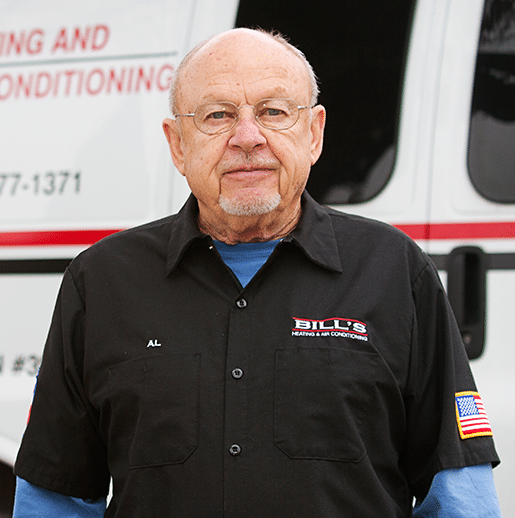 Todd Hildenbrand
President
---
---
Mike Kroese
Home Solution Advisor
---
Ryan Wiederstein
Journeymen Install Tech
---
---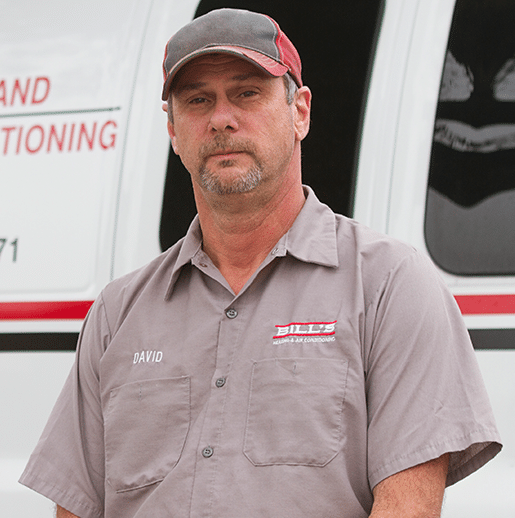 David Adams
Service Technician
---
Troy Wiederstein
Service Technitian
---