Lincoln calls us for furnace installation
Whether you want to switch your furnace to another type of heating system or you'd like to upgrade an older unit, a furnace represents a significant investment.
To ensure this new addition improves your home's comfort and value and operates correctly, entrust the project to the experts at Bill's Heating & Air Conditioning. We provide reliable new furnace installation to Lincoln, NE homeowners.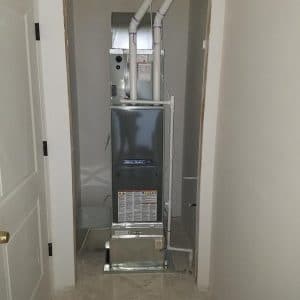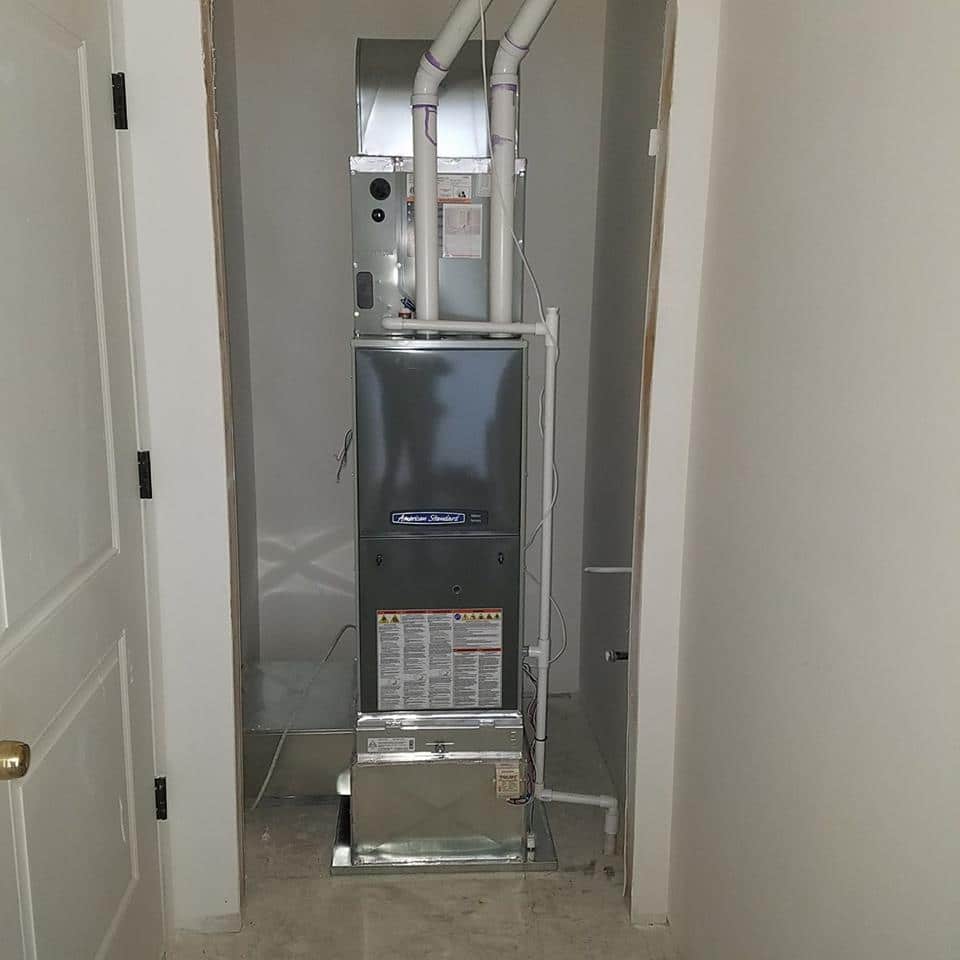 What to Expect During Installation
Once you decide on a unit type and schedule your furnace installation, follow the guidelines below to prepare your home for the renovation.
Create a clear path to the workspace. You may want to move any breakables out of the way. While our technicians take the utmost care while in a customer's home, a clear path keeps your home and our employees safe.
Clear the installation area. In addition to making your home more accessible, make sure the installation area is free of any clutter. This step ensures that our technicians can complete the installation as efficiently as possible.
Prepare your home's residents. Before our employees arrive, you may want to talk to your family. If you have pets or small children, please keep them out of the work area. This precaution allows us to work without distractions and your children to play without risks.
How to Begin Your Next Renovation
At Bill's Heating & Air Conditioning, we provide furnace systems from the most trusted manufacturers in the HVAC industry. With more than 62 years in the business and in Lincoln, we have the resources you need to choose and install a system to efficiently heat your home or business.
Don't think a furnace is right for your home? Talk to our HSA (Home Solution Advisor) about installing a heat pump system instead.
To schedule professional furnace installation in Lincoln, call us today at (402) 477- 1371 or fill out our online inquiry form.