HVAC Referrals – We are Going for Gold
Bill's Heating and Air Conditioning has been serving the Lincoln, Nebraska area since 1952. We are a family-owned, local, small business that is built on the principles of quality customer service with experienced and knowledgeable HVAC repairs and installation. Our technicians are continually training on new technology and repair techniques. Gaining a customer for life instead of one service call is always our goal. With the winter Olympics in full swing, we are feeling extra motivated to go for the Gold, and our continued business success relies on our wonderful customers. We truly appreciate their business and would like to ask for customer referrals.
Bill's Heating & Air Conditioning – What we do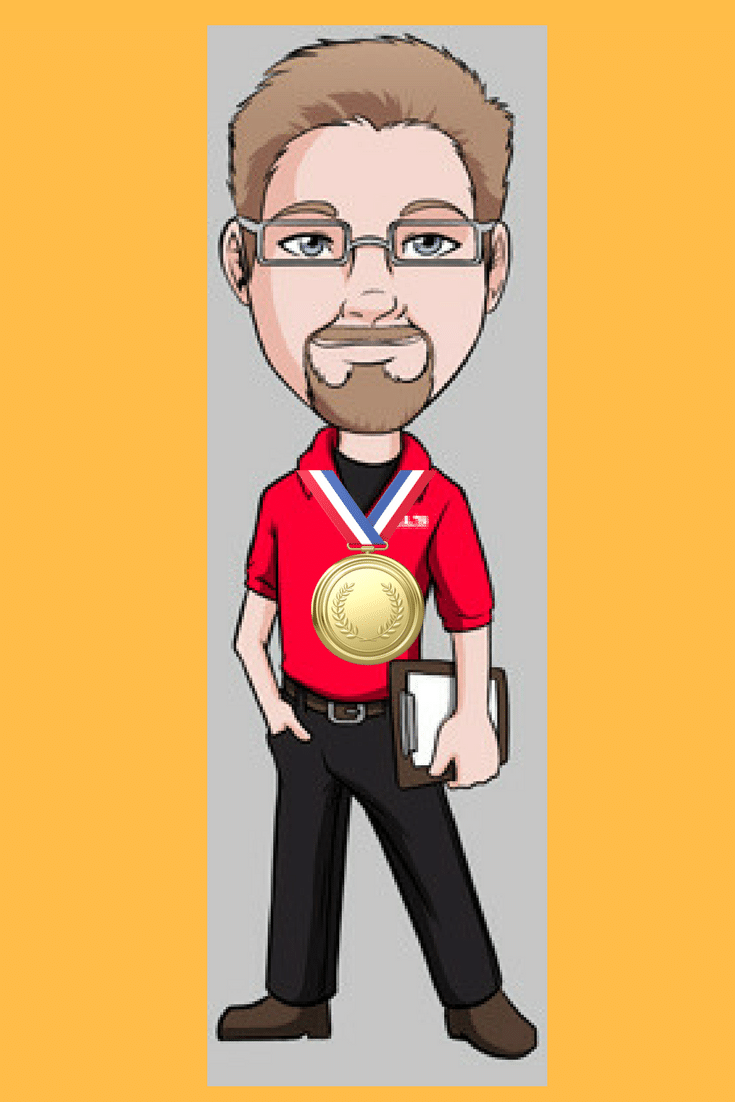 No matter what your HVAC needs are in the Lincoln area, we can help. Our furnace repair, maintenance, or replacement service calls will keep you warm all season long. Honest repairs keep our customers happy. Depending on the age and model of your current furnace, as well as the cost of current repairs, your Bill's technician can help you determine if replacement is the best option. Upgrading a furnace to a higher-efficient model can often save a homeowner on their monthly energy bills. These savings can pay for the cost of a new furnace in a few years, all while providing consistent comfort and peace of mind.
The same can be said for your air conditioning in the warmer months. For year-round comfort, Bill's offers a maintenance package that services your HVAC system two times a year. Both your furnace and air conditioning will be checked, cleaned, and lubricated once a year before their highest use season. This will ensure they are working at optimal levels. This service is an ideal way to know the current state of your HVAC system and to be prepared for any future repairs. In addition, just like a car, these systems need regular maintenance to increase their life expectancy.
Referrals Make a Difference
Finding a company you trust to help with things that require regular maintenance is like getting a Gold medal in the Olympics. Well, OK, maybe it's not that exciting, but it's pretty darn cool. A reliable company with technicians you trust to enter your home is essential. If you've had a great experience with Bill's technician or a service call, we'd love if you'd leave a review on Bill's website and/or on Facebook. Your reviews really help our business grow. Your referrals are amazing too. If you would refer us to a neighbor or mention us on your Nextdoor account, we would greatly appreciate it. Trusted friends giving real-life recommendations go further than any advertising campaign created by a marketing expert. All of us at Bill's thank you for your business and your continued support. Our customers truly are our family, and we couldn't be successful without you. Thank you for taking the time to recommend us to others and give us a call with all your HVAC needs. We'll be there in a jiffy.
https://billscooling.com/wp-content/uploads/2018/02/bills-gold.png
1102
735
Renee Huepper
https://billscooling.com/wp-content/uploads/2018/04/Bills-Heating-and-Air-Conditioning-Lincoln-NE-logo-2018-300x124.png
Renee Huepper
2018-03-01 10:05:12
2022-01-10 10:11:50
HVAC Referrals – We are Going for Gold